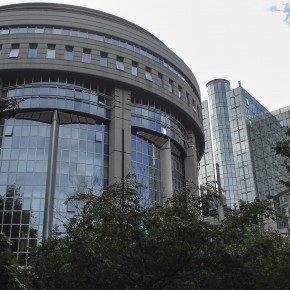 The march of far-right wing political parties across Europe, the recent Brexit, and the US Presidential election of Donald Trump - have all signalled a sweeping social disconnect and disenfranchisement on both sides of the Atlantic.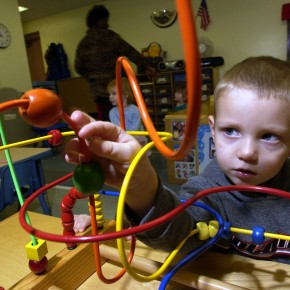 Childcare Policy & Gender Equality: Will the next government deliver? The incomparably high costs of childcare in Ireland continues to cripple low to middle income earners who work full time. The average annual cost of childcare in the EU accounts for 12% of family income, in Ireland this figure rises to 35% for Irish families....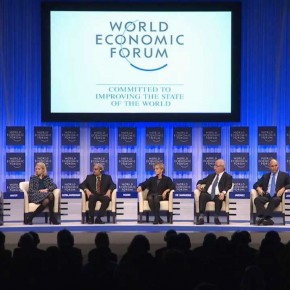 The recent Oxfam report An Economy for the 1% (Oxfam International 18/01/16) has received widespread international attention for reporting the growing economic disparity between the world's richest and poorest. The startling figure that resonated with international media was the revelation that 62 of the world's richest people own the same amount of wealth as half...